Men's Prayer Meeting - 8:00am
Morning Service - 10:15am
490 Grand * Vidor, Tx 77662 * 

409-769-2303
​Awana Commander  - Sandra Windham
"Study to shew thyself approved unto God, a workman that needeth not to be ashamed, 

rightly dividing the word of truth."
​II Timothy 2:15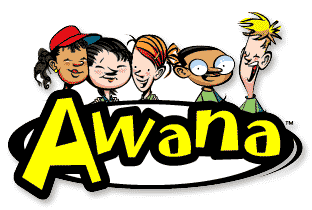 Our goal in our AWANA club is to reach boys and girls with the gospel of Christ to train them to serve HIM.
Our purpose is to teach Bible truths and encourage scripture memorization through organized teaching times, handbooks, and game time.

AWANA meets every Wednesday night during the school year from 6:30pm - 8:00pm for the ages of 2 years through 6th grade. This is a fun and exciting ministry for all who are involved.
Senior Pastor - Joe Reed
Cell: 409-782-5499
Email: jjrmissions@yahoo.com​


​​Associate Pastor - Chris Adkins
Cell:  409-313-0589
Email: Cwa454@gmail.com


 Youth Pastor - Paul Romo
Cell: 
Email: 


​​​Church Secretary - Tisha Buesing
Cell: 409-937-0032
Email: faithbaptist_tb@yahoo.com​